TDiM 016: Talent Wiara w siebie [Confidence]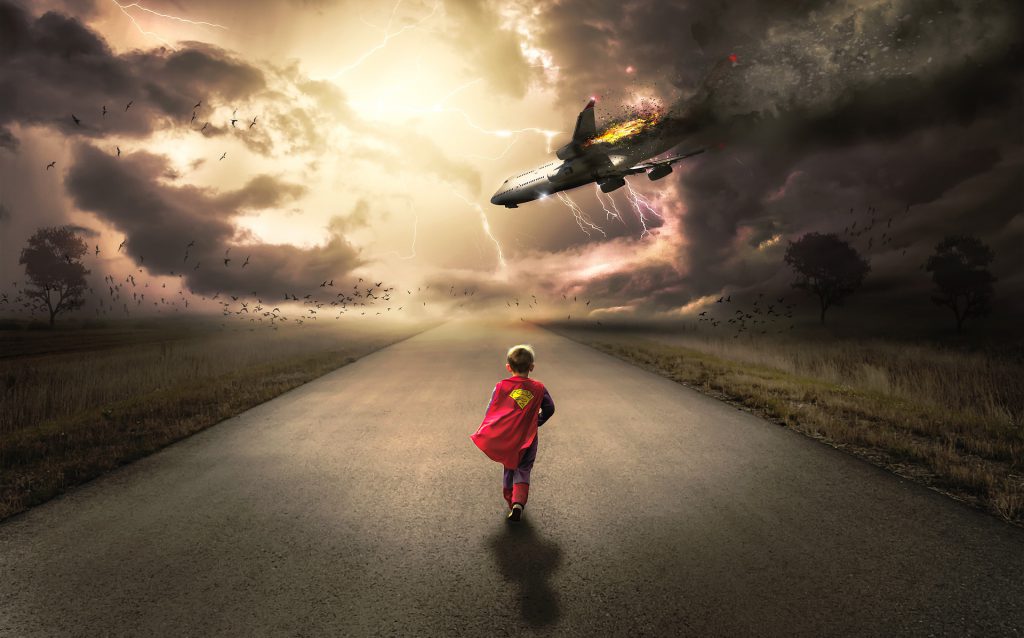 Być może masz w domu nastolatka, który chętnie by podśpiewywał piosenkę Elzy: "Mam tę moc! Mam tę moc!
Wyjdę i zatrzasnę drzwi! Wszystkim wbrew, Na ten gest mnie stać!". Jeśli tak, to posłuchaj czy to u niego możesz obserwować talent Wiara w Siebie.
Skopiuj i wklej ten adres na swoją witrynę WordPressa, aby osadzić element
Skopiuj i wklej ten kod na swoją witrynę, aby osadzić element